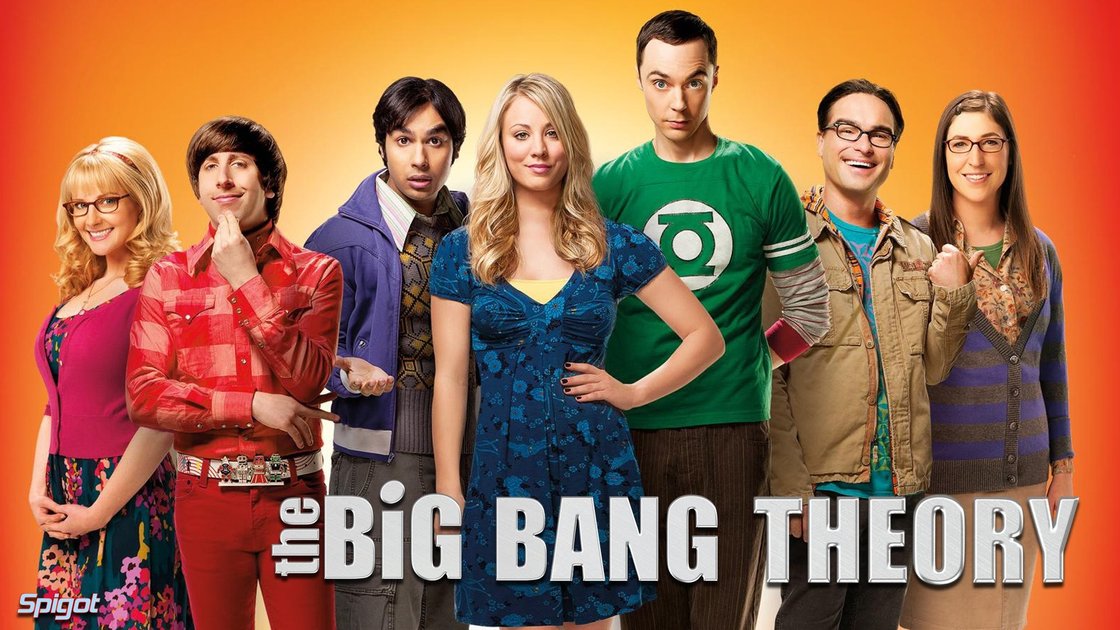 OK ok ok….. so I started on Big Bang Theory from the start until many many many seasons and soon I guess I would be reaching season 12 !
Being a semi-nerd … I get the jokes ! And a lot of the jokes are based on games they play and hobbies between 80s – 2010 which was actually fun to watch as a lot of relatable stuff.
One of it was the references made to one of the games they play which was World Of Warcraft which I was such a fan off, even until today however I've not ventured into the mystic world of Azeroth for many many moons now.
It was great to watch the strange and bizarre relationship which both Sheldon and Amy have which was then nicknamed as Shamy . It was indeed a really interesting to see how Sheldon developed as the lead character who never thought of having any emotional feelings throughout the entire series.
The show was not only hilarious however it written extremely well covering the common and uncommon nerdy topics and every part was played well by the actors.
The show ended in a high note and from what I read, these actors were some of the highest paid actors for a tv series to date.
Have you seen it ?? If not … you can catch all 12 seasons on Netflix and since its only about 30 mins per episode, its pretty much easy to have a quick watch then go about doing your daily routine.
Cheers and have a great day.
#palnet #bigbangtheory #life #lifestyle
big bang theory,
the big bang theory,
big bang theory cast,
the big bang theory cast,
big bang theory season 12,
What is the big bang theory ?,
Where to watch big bang theory?,
Is big bang theory on netflix?,
Is the big bang theory on hulu?,
How did big bang theory end?,
big bang theory season 12,
big bang theory season 11,
the big bang theory season 12,
the big bang theory season 11,
the big bang theory season 12 episode 24,
How many seasons of big bang theory?,
How many seasons of big bang theory are there?,
How many seasons of the big bang theory?,
How many seasons big bang theory?,
How many seasons of the big bang theory are there?,
Hits: 0