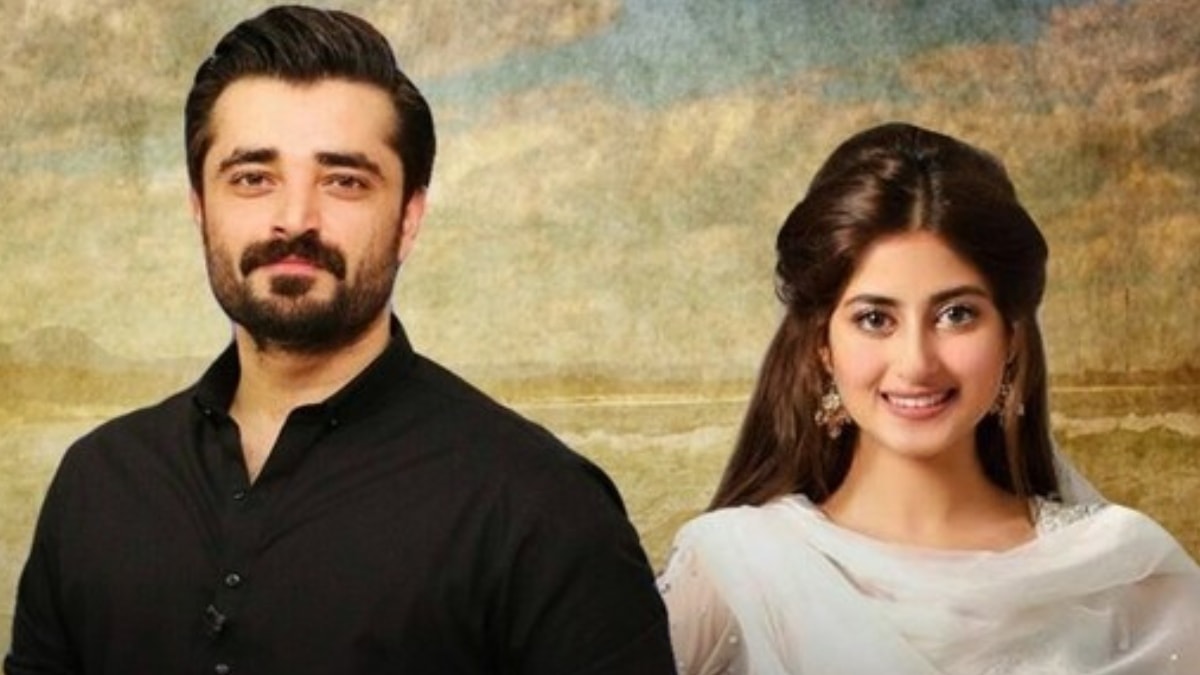 The previously cringe-worthy industry of Pakistani drama has undergone a huge revolution. Like, seriously! Earlier, the vast majority of dramas were simply not worth watching.
Today, dramas focus on real-life situations and display content which is truly riveting! Directors are increasingly utilizing the medium of dramas, highlighting issues that truly deserve attention. For example, topics such as rape and psychological issues.
Equally exciting is the number of new faces that are making their mark on the industry in a very short time.
Nonetheless, this isn't always the case. There are still plenty of dramas that are still revolving around the typical saas-bahu feuds. The list I've compiled so far mainly focuses on issues other than this! While you are at it, you may also want to check out our list of best dramas from 2019 or from the year prior.
If you have the time to binge watch Pakistani dramas, these are the ones you should consider!
Yeh Dil Mera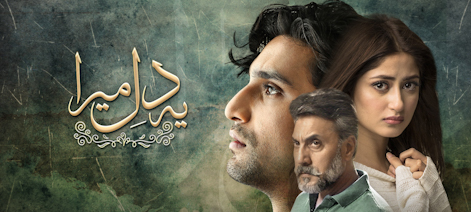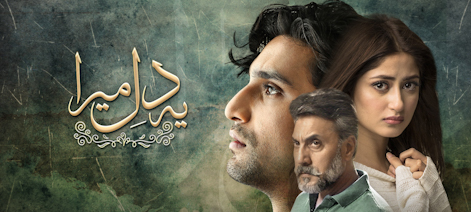 The drama 'Yeh Dil Mera' stars a spectacular cast which is enough to draw in a massive audience. The likes of Adnan Siddiqui, Ahad Raza Mir and Sajal Ali play the lead roles in this uber successful drama.
The main storyline revolves around the chemistry between opposites, bringing to life the cliché of opposites attract! Furthermore, Farhat Ishtiaq has written a truly mesmerizing script. Aehsun Talish's direction too has received accolades by a majority of critics. The drama has all the trappings including murder, intrigue, a convoluted love story, shock, and betrayal. All in all, it is definitely a drama worth seeing.
Kashf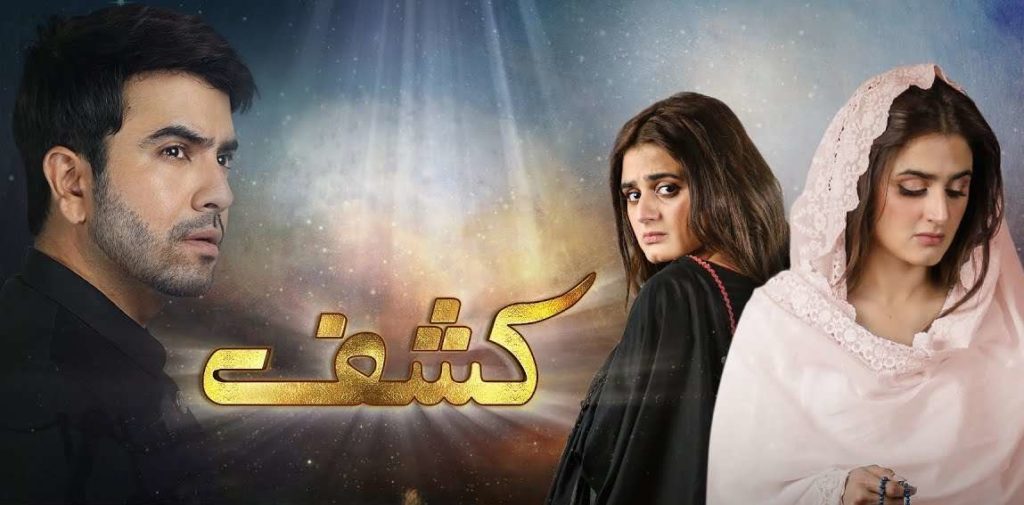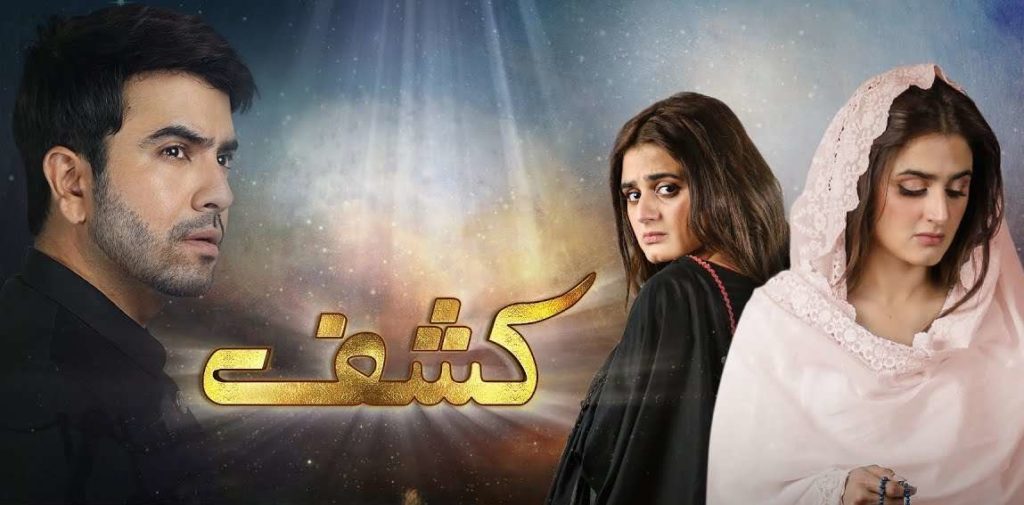 Recent dramas, as I have mentioned earlier too, have begun to see the wisdom in using the power of media on shedding light on important issues. Similarly, Kashf is a wonderful attempt by the director Danish Nawaz, to shed some light on a rare sleep disorder.
The subject of the drama is dream anxiety disorder or nightmare disorder. Hira Mani has played out the leading character's fear and anxiety perfectly.
One can almost imagine the intense struggle of the character, Kashf Binte Imtiaz Ahmed, who is plagued by nightmares as they come true in reality.
Her struggles also considerably shape her personal and social life. The drama serial helps us see the world through the lens of someone who is going through a mental disorder, an aspect which is sorely needed.
Ruswai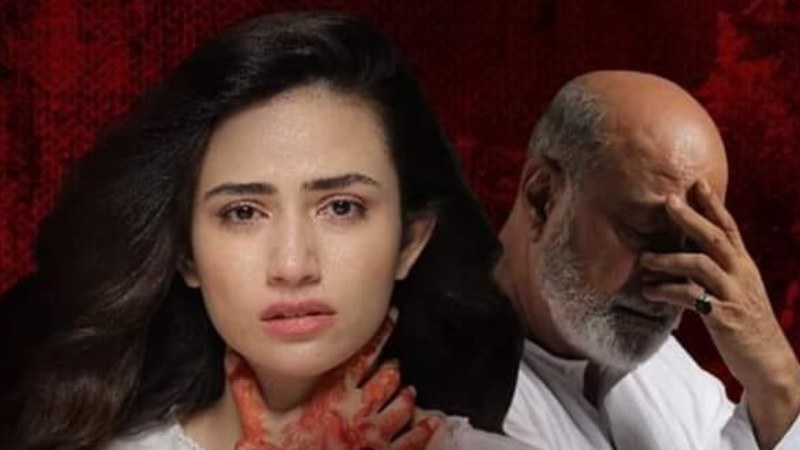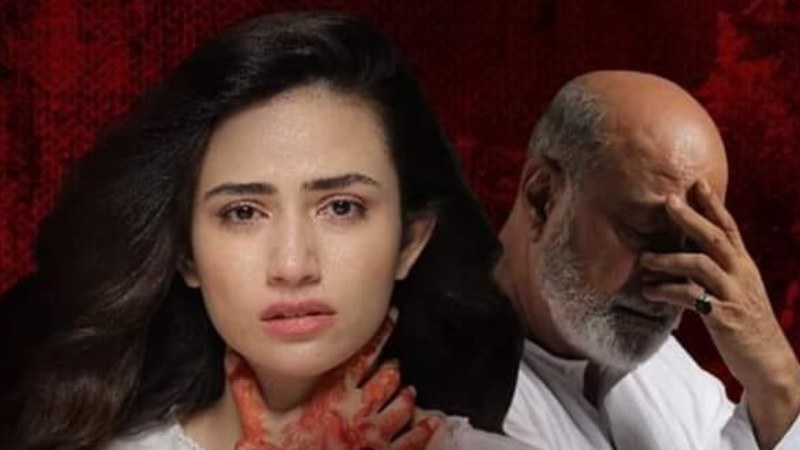 In a country rampant with rape cases, and in which harassment is a routine feature, Ruswai is an extremely relatable drama. The drama portrays the reality of what rape survivors go through. The drama accurately portrays the abandonment by the closest loved ones and the unbearable anguish it causes.
Furthermore, the drama explores an extremely important social issue: the treatment of a rape survivor by the spouse and the lack of awareness about therapy. Moreover, a woman not hiding her rape case, rather fighting for justice simply takes the cake.
Additionally, the acting is truly commendable. The actors go skin deep into the characters, making it a believable affair from the start.
I must warn, however, that the drama serial does begin to drag near the end.
Ghalati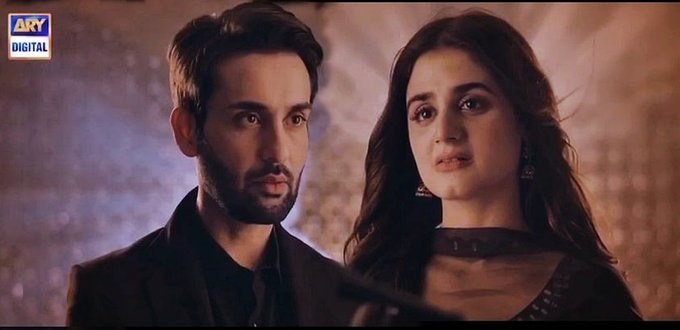 Anger is a truly vengeful thing with a mind of its own. However, there is a need to control it. It is particularly important to ensure, that in moments of anger, we refrain from actions that will cause serious consequences. Ghalati is a drama that shows us exactly this.
Nevertheless, while it brings forward this learning aspect, it is also, for the most part, a typical drama in terms of arguments between the saas and the bahu, which can get a little tedious. I mean, we have enough of those already, don't we?
I shouldn't really write this, but I hate how the husband (Affan Waheed) casually gives 'TALAAQ' to his wife. Moreover, how he pushed his sister in the recent most episode really put me off.
Meray Paas Tum Ho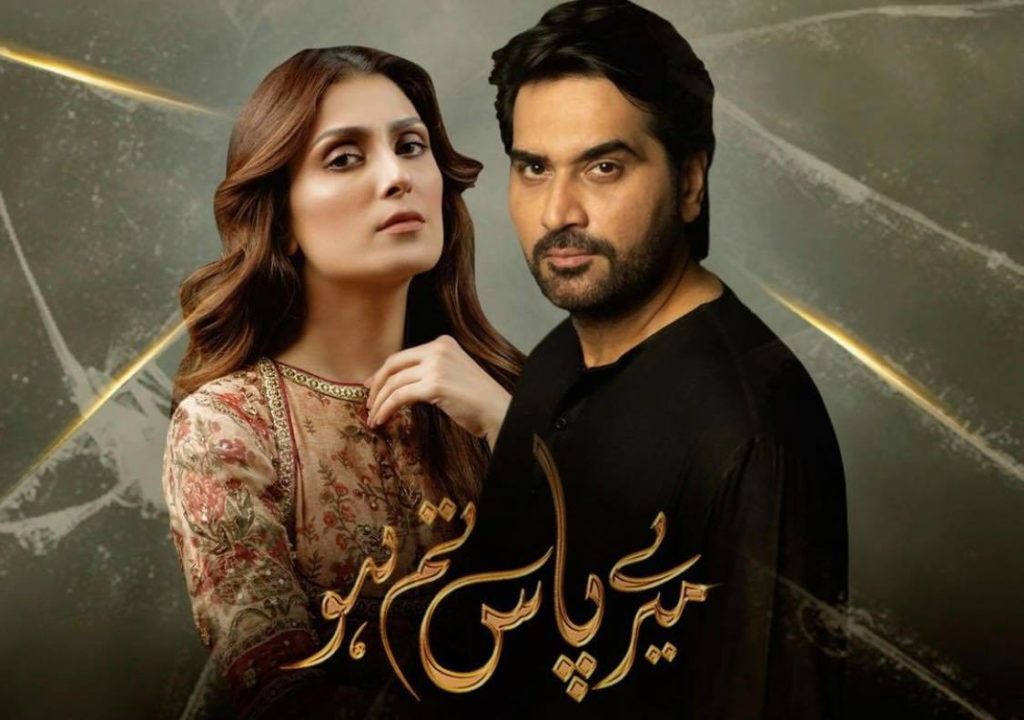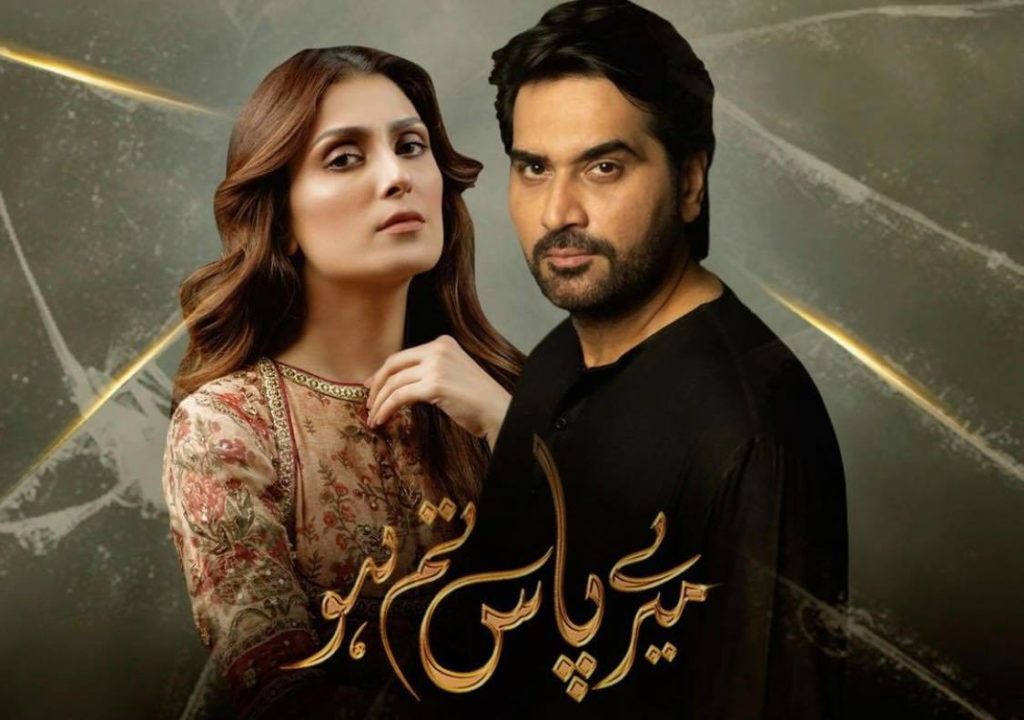 Tales of men who are unfaithful are many. On the other hand, tales of women who are unfaithful, are few and far in between. In comes, the drama serial which has topped all charts. Aside from the star-studded cast, the drama truly has a lot to offer.
The best part I feel is the fact that it tells the other side of the story, the one in which the husband is sweet, faithful, and loving, but the wife still strays. The twist where the husband also hits the financial jackpot was a bit much, to be honest. Also, the last scene was a super stretch. However, overall, it is a good watch!
Alif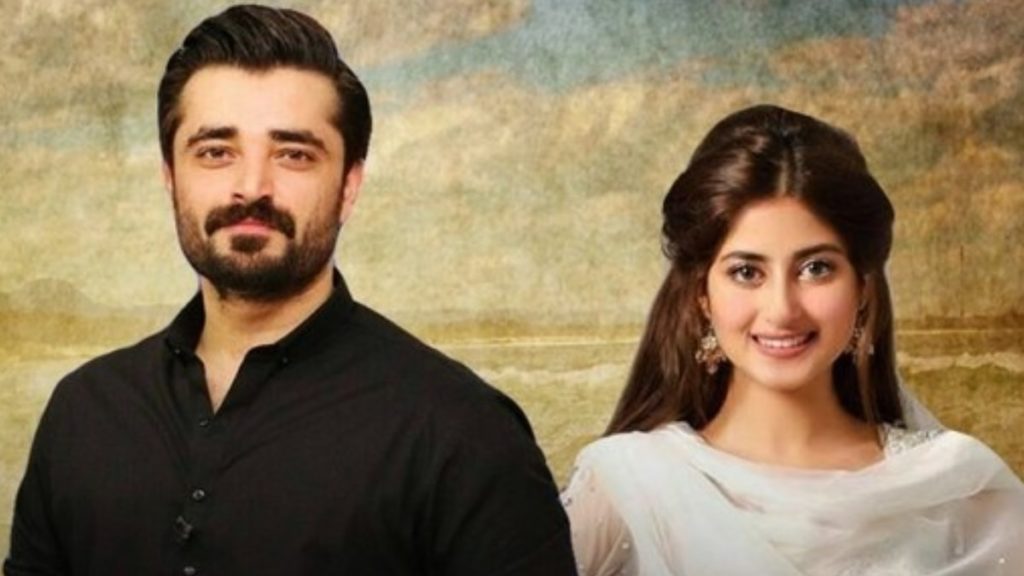 Critics have long hailed Umera Arshad as one of the best novel writers in Pakistan. Likewise, the drama Alif – based on her novel, did not disappoint even her diehard fans.
The storyline is fraught with emotions that viewers are sure to feel. The much talked about drama draws upon spiritual elements most Pakistanis can surely relate to. Therefore, it drew up a considerable fan base immediately upon it's release.
Hamza Ali Abbasi's return to the screen after a brief hiatus also contributed to the drama becoming wildly popular.
However, it is definitely not lighthearted. In order to truly grasp both the storyline and its philosophical elements, the drama demands attention and concentration from the viewers.
Ranjha Ranjha Kardi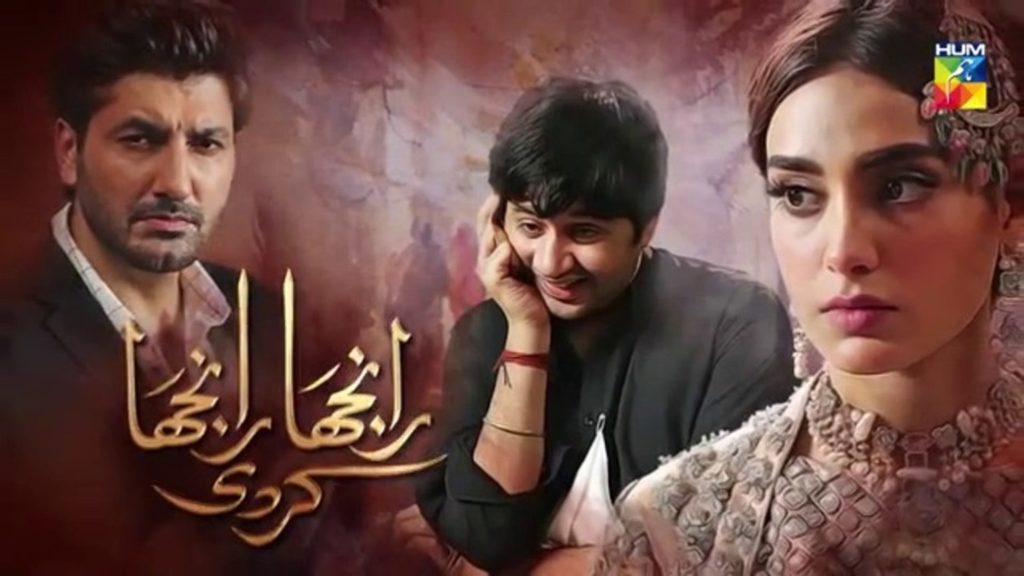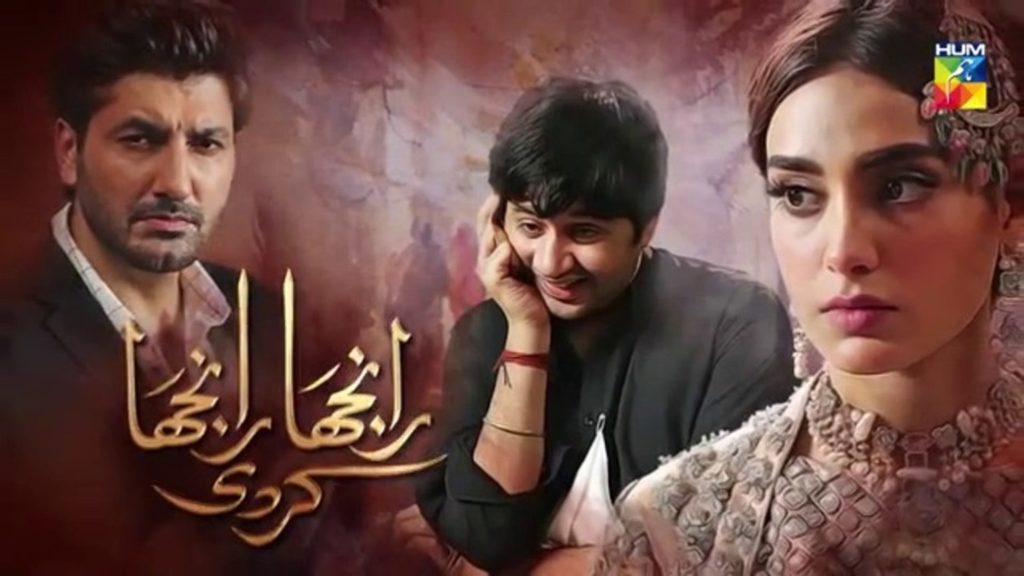 Everyone faces hardships in life one way or another. At some point in our lives, we are forced to live a life that we could not have anticipated in our worst nightmares.
Such is the fate of Noori in the drama, who is forced to marry a mentally challenged man, 'Bhoola'. The character, and the storyline as a whole, became overnight sensations in much of Pakistan.
The acting too is commendable. Imran Ashraf clearly shines in his portrayal of Bhoola, taking the screen by storm during every scene. This drama played a major part in a breakout year that marked him as one of the industry's most promising actors.
Ehd-e-Wafa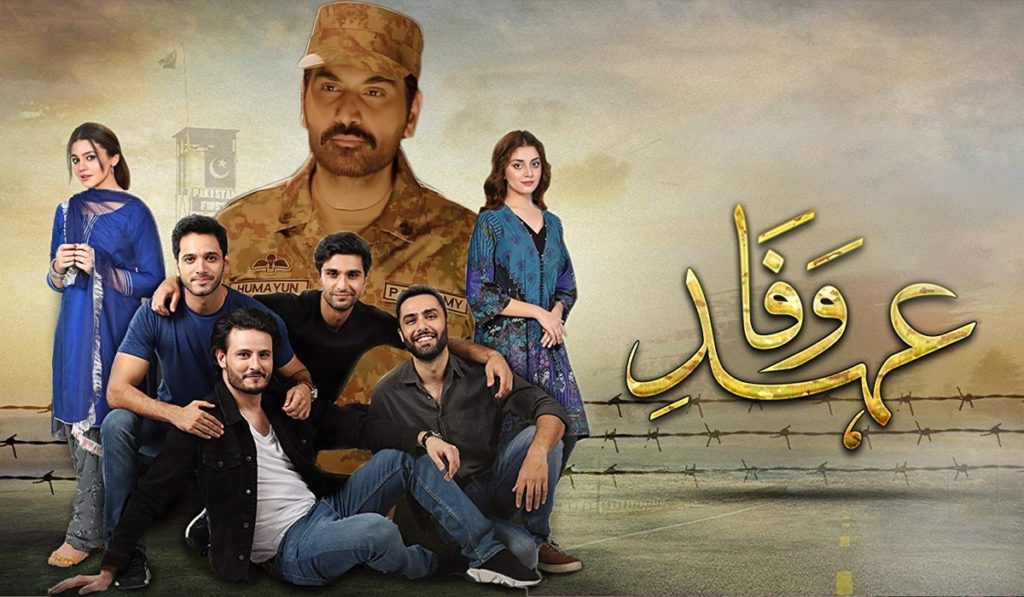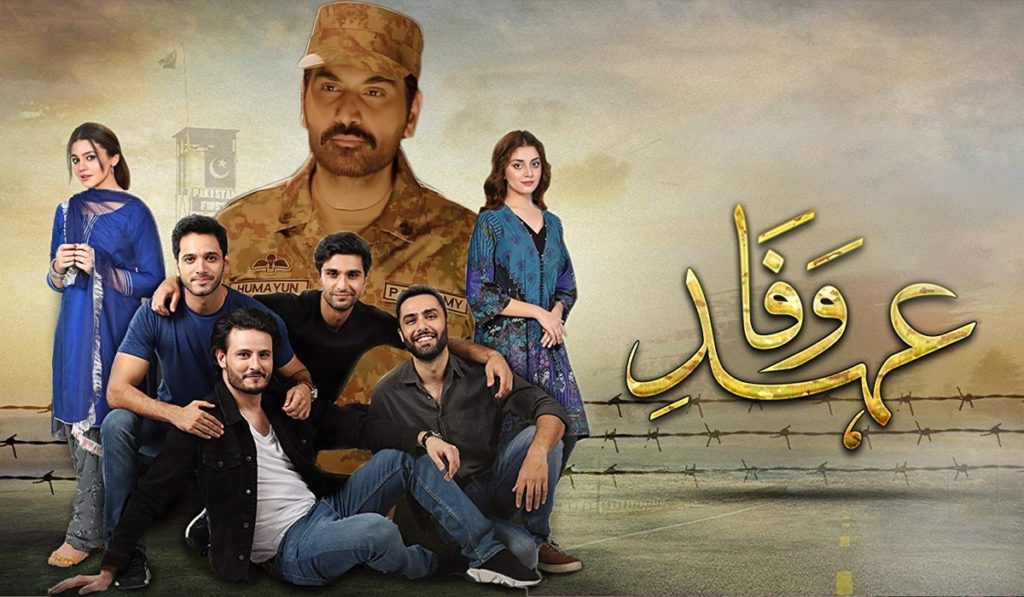 Ehd-e-Wafa is another drama that has made a place for itself in the hearts of many. Granted, there was a bit of apprehension as it was an ISPR funded production. There were apprehensions that the drama has been produced with the sole agenda of molding public opinions.
However, this all faded away when the true story unveiled.
And even though it is patriotic and military-inspired, what is the harm in that? Our armed forces are our pride, and there is no wrong in being patriotic.
The story progresses by following four key characters, portrayed as college friends. These are Osman Khalid Butt, Ahad Raza Mir, Ahmad Ali, and Wahaj Ali. Each character goes on to live separate lives, intermingled through carefully crafted plot narratives and conflicts.
Although it may sound similar to Alpha Bravo Charlie, the drama eventually takes on an identity of it's own.
Khaas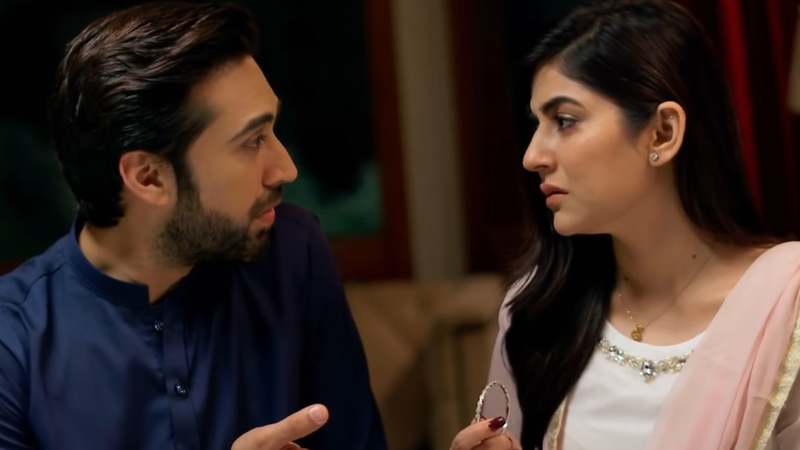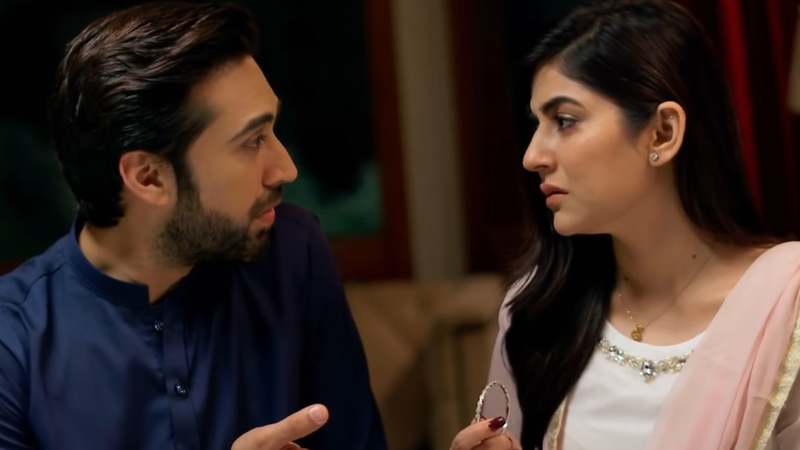 Our society is truly patriarchal. Males in our society are often condescending, demanding, demeaning and unappreciative. Yes, I know not all men! The drama serial Khaas, is a wonderful attempt to show how such characters hurt their significant others.
It is also an accurate portrayal of the shift in the women, who no longer stand to put up with this behavior. One of the best things that this drama showed was the support of the girls' parents for her actions.
While in real life girls are often forced to live a humiliating existence merely for the sake of social standing and customs, Khaas showed that this doesn't have to be the case.
Simply because society expects adherence to age-old customs, does not mean they are right, or that they are the only way to go. It tells the women, it is right to stand up, because they deserve more!
Moreover, women in Islam have the right to 'Khula'.  For all the mothers out there with sons; make them watch this!
Ishq Zah-e-Naseeb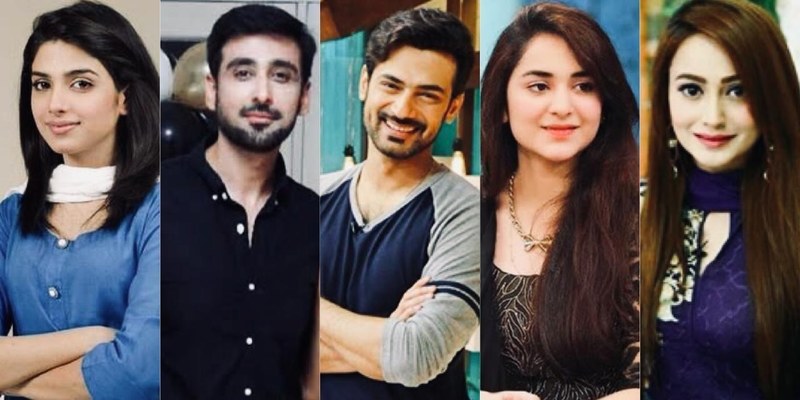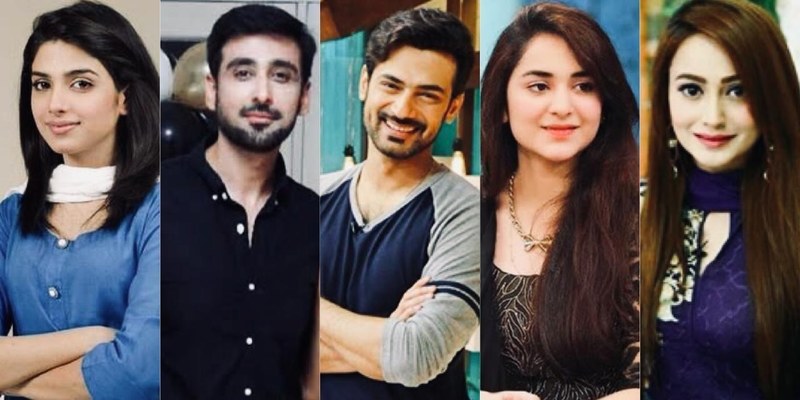 All over the country, fans are positively swooning over the spectacular production that is Ishq Zah-e-Naseeb. The storyline is truly unique. Along with this, the cast has rendered captivating performances that have kept the audience riveted.
It is also one of the dramas which have tried to break the silence on topics that are often shushed.
Unsurprisingly, psychological illnesses are for the most part not taken seriously in Pakistan.
Going to the psychologist is still considered laugh-worthy. The drama serial Ishq Zah-e-Naseeb is, therefore, a breath of fresh air.
Zahid Ahmed has played the role of Sameer, a character with a split personality disorder, with perfection. His passion and interest in the character are evident from the way he has acted it out.
Overall, the drama is surely one you should not miss out on.. After all, It is the most searched Pakistani drama on Google for a reason.
It is truly amazing that these dramas are being used to shed light on topics that truly matter. Rather than run-of-the mill gibberish in the form of this affair and that girlfriend – these are dramas that hold our attention, provide entertainment and help us learn valuable lessons as well.
There is no dearth of dramas that are typical and focus on the storyline boy meets girl, or those annoying saas-bahu feuds.
The need of the hour is to spread awareness about topics and issues that matter.
We hope you enjoyed reading our list of top Pakistani dramas, are there any that we missed out on? Let us know.
pakistani tv actresses,Sana Javed,Sajal Aly,Aiman Khan,Ayeza Khan,Aiman Khan,Sana Javed,Sajal Aly,Meera,Ayesha Omar,Mawra Hocane,pakistani actresses,pakistani actress,pakistani stage actress scandal sex .com,pakistani actresses,pakistani drama actresses,sara khan pakistani actress,pakistani stage actress,Highest Paid Pakistani Actresses,Beautiful Sisters of Pakistani Actresses,Beautiful Sisters of Pakistani Actress,Best Pakistani Actresses images,Best Pakistani Actress images,List of Pakistani actresses,List of Pakistani actress,best pakistani dramas, pakistani dramas,pakistani dramas online,top pakistani dramas,dramas online,pakistani drama,pakistani dramas 2019,top pakistani dramas 2017,top pakistani dramas 2018,top 10 pakistani dramas 2018.
Hits: 0