Pakistan Cancel Helicopter Deal With France
The was worth $1.5 billion proposal for Pakistan Navy's ASW helicopter.
Pakistan announced cancellation of 27 EC725 Caracal Multimission Helicopters of French company Airbus's proposal for the Pakistan Navy's ASW helicopter program.
Earlier, Pakistan had selected France's Airbus as one of the final contenders for the tender process to buy 27 helicopters for the modernization of the Pakistan Navy helicopter fleet, in a deal valued at around $1.5 Billion.
Pakistan Cancel Eurocopter EC725
Military transport
The Eurocopter EC725 Caracal, now called Airbus Helicopters H225M, is a long-range tactical transport military helicopter developed from the Eurocopter AS532 Cougar for military use. It is a twin-engined aircraft and can carry up to 28 seated troops along with two crew, depending on customer configuration.
Unit cost: 45,000,000–55,000,000 USD (2012)
Variants: Eurocopter EC225 Super Puma
Role: Tactical transport helicopter/armed helicopter
Engine type: Turbomeca Makila
EC725 Airbus Helicopters video.
The EC725 is a new version of the medium-lift (11-tonne category) twin-engine COUGAR helicopter. The
French
Armed Forces have decided to enefit from the very enhanced performance of this new version for its future Combat SAR and Special Operations helicopters. Airbus Helicopters leader in civil helicopter or military helicopter transport proposes a wide range of utility helicopters and is the first fully-integrated aircraft company in Europe. Discover tiger helicopter, super puma, dauphin helicopter and more civil and military helicopter.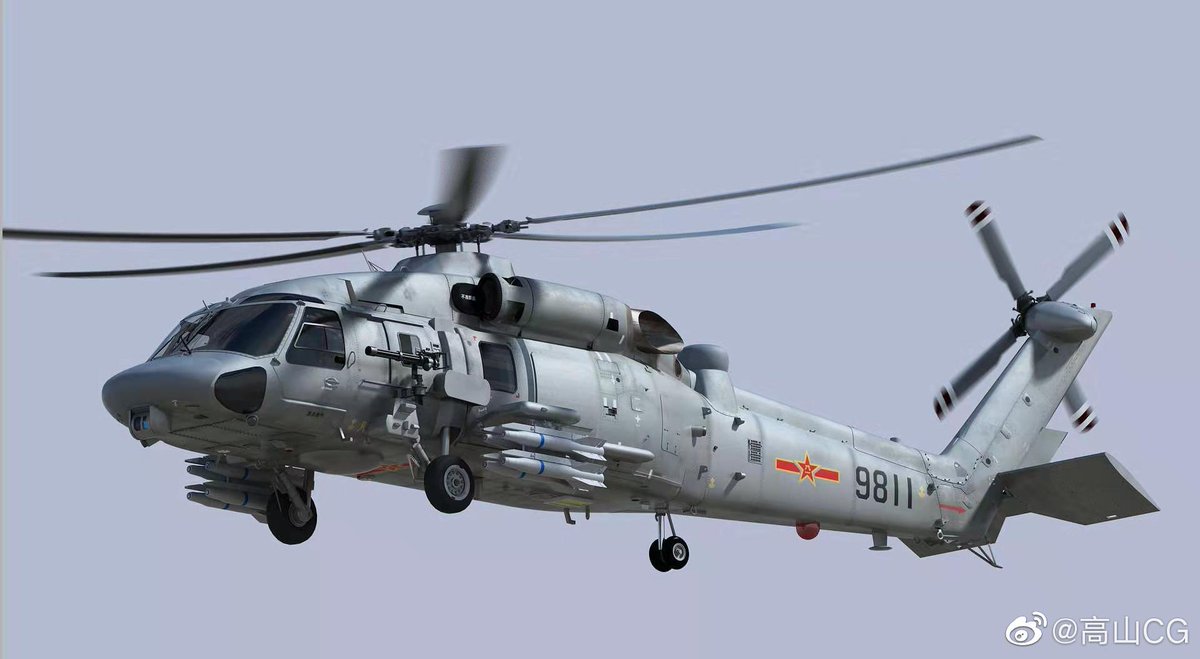 Pakistan is likely to consider the other
final contenders
, which are better options, most probably the Chinese Z-20F or the American S-70B SeaHawk.
Indian LCA Tejas vs JF-17 Thunder Pakistan
Facts About Pakistan Wiki Country
Multani Sohan Halwa From Pakistan
Hits: 0