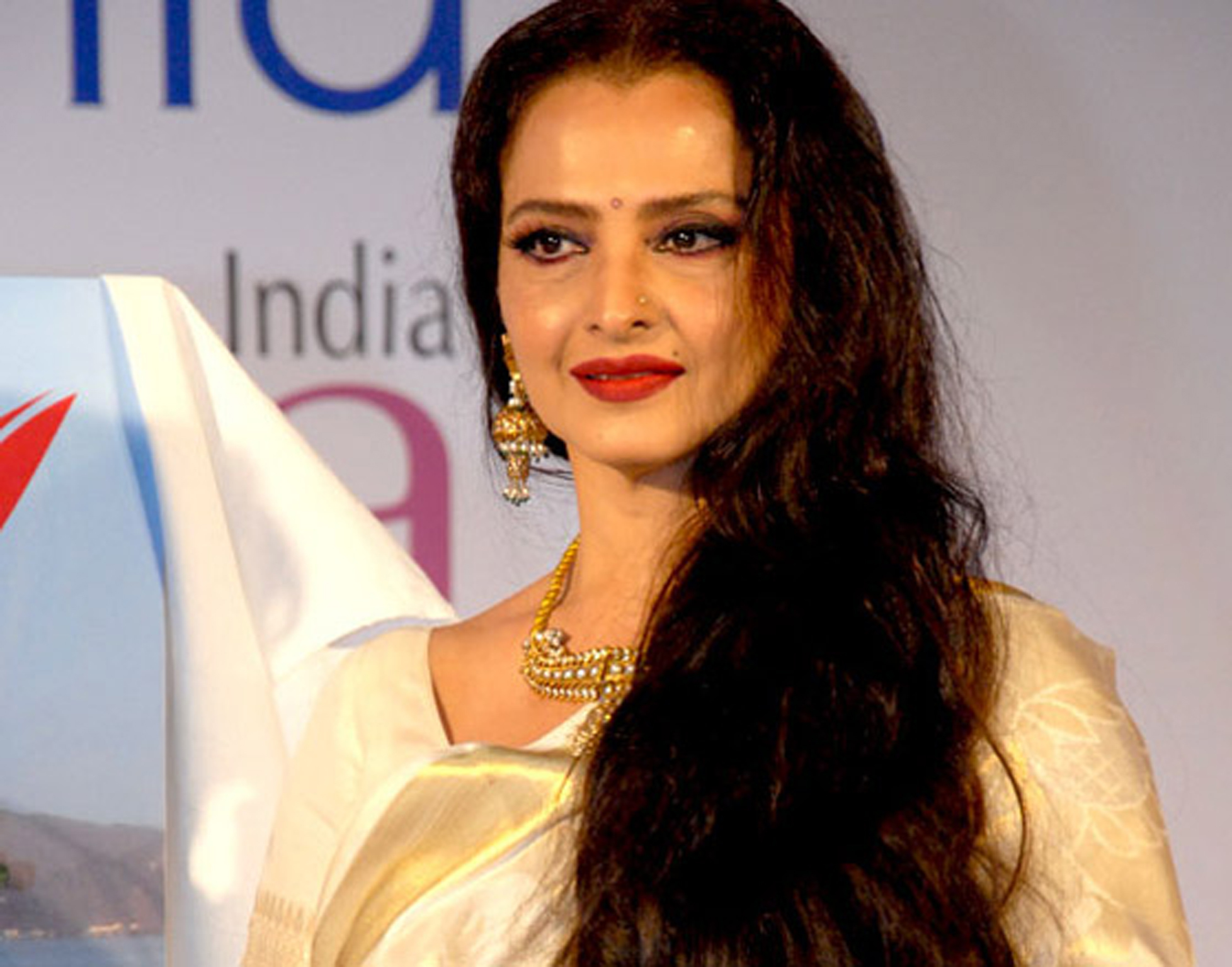 Worldwideicon-chevron-rightEuropeicon-chevron-rightUnited Kingdomicon-chevron-rightEnglandicon-chevron-rightLondonicon-chevron-rightThe ten best Bollywood actresses Advertising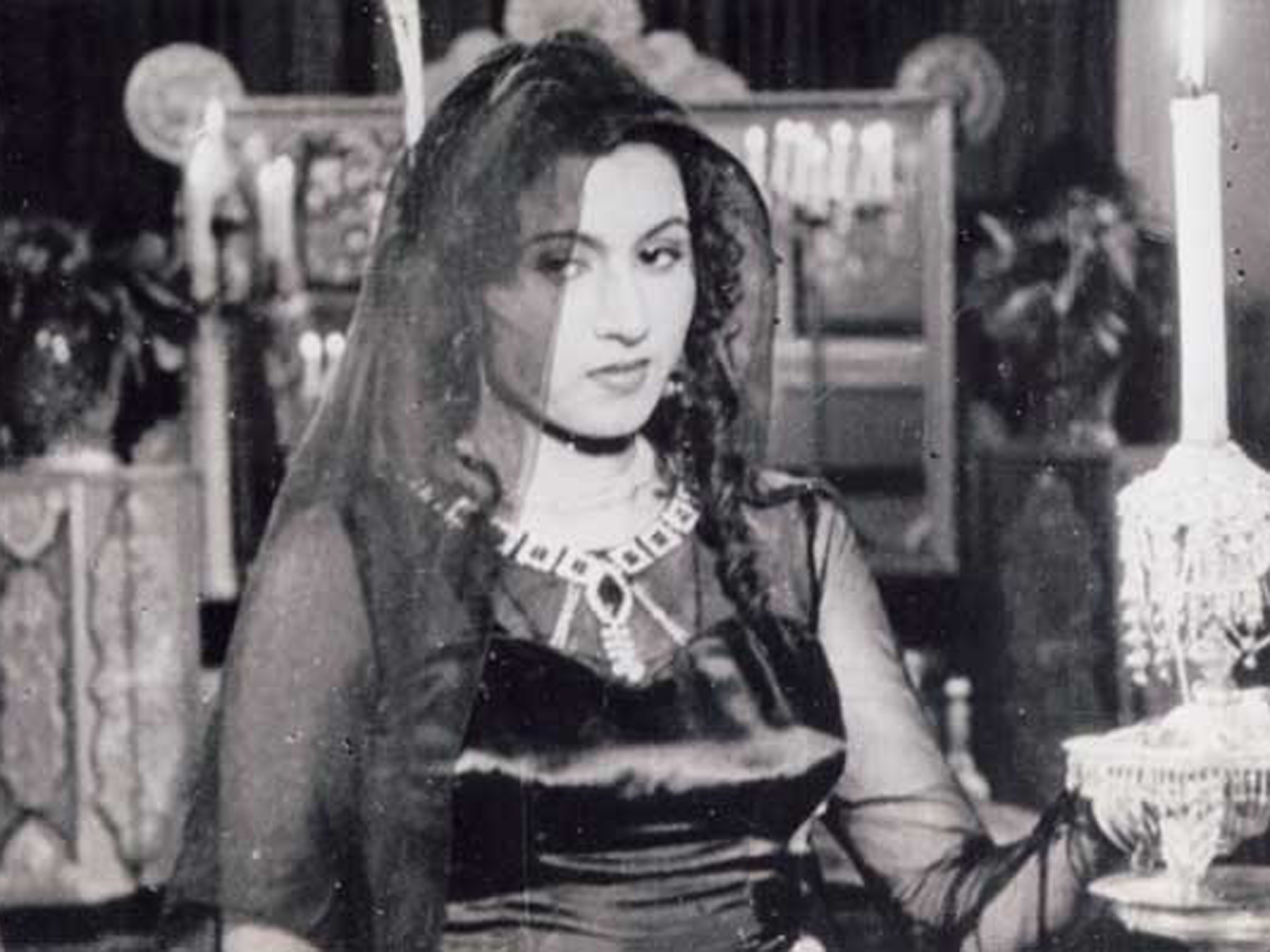 1. Madhubala
Key movies: 'Mahal' (1949), 'Mughal-e-Azam' (1960), 'Chalti Ka Naam Gaadi' (1958)
Active: 1942-1964
Regarded as one of the most beautiful Indian actresses ever, Madhubala (1933-1969) worked in almost every genre in the 1950s. She is best remembered for her dancing slave role in 'Mughal-e-Azam', which displayed her emotional range and dancing skills.
Her comic turn in 'Chalti Ka Naam Gaadi' proved she was more than just a pretty face. In a film industry in which beauty is often more important than acting ability, Madhubala had both the looks and the talent. Sadly, she remains one of Bollywood's most underrated actresses.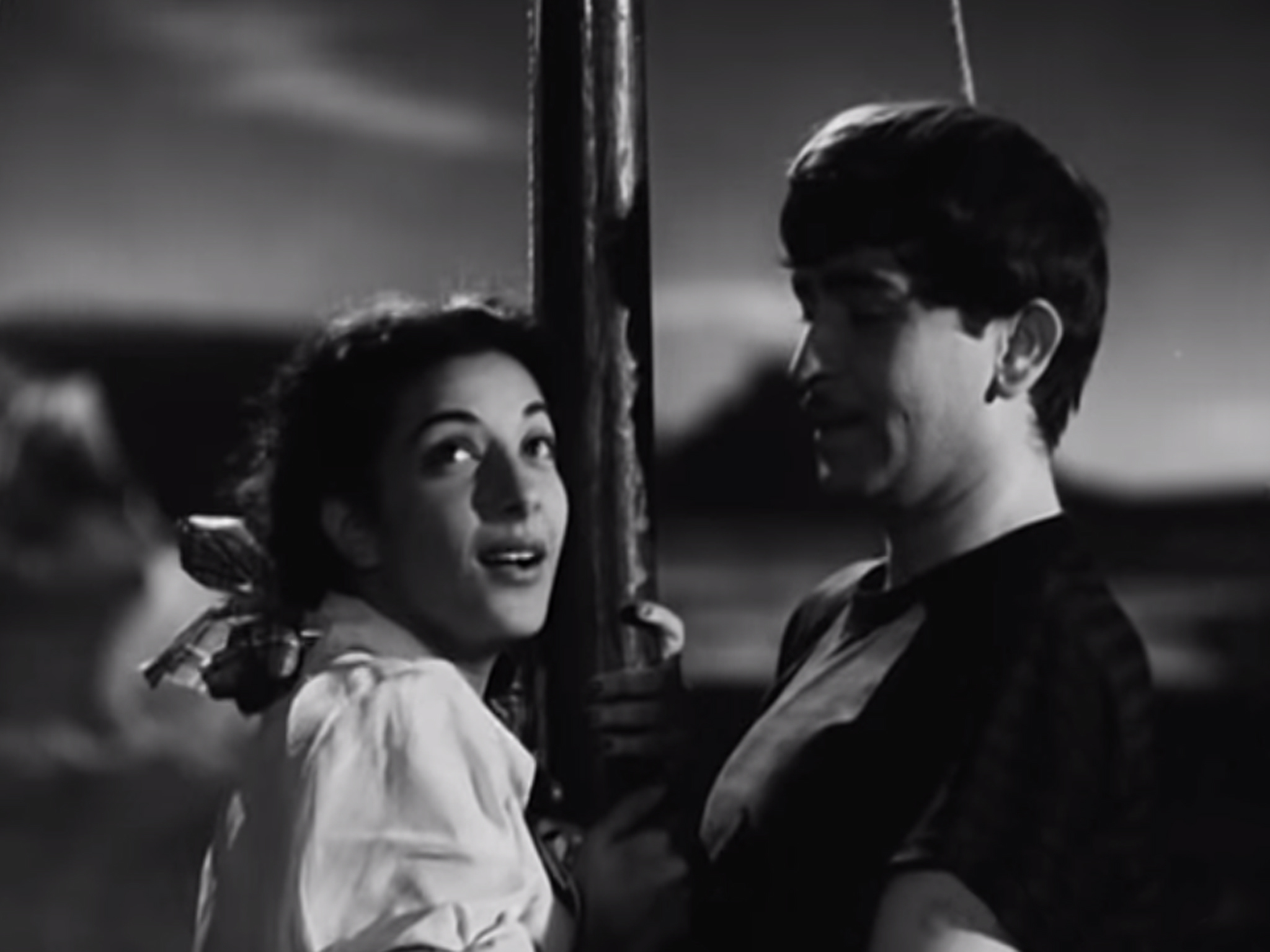 2. Nargis
Key movies: 'Awara' (1951), 'Mother India' (1957), 'Raat Aur Din' (1967)
Active: 1942-1967
Showing her age from a teenager to a village elder, Nargis's iconic performance in 'Mother India' showcased her phenomenal talent as an actress.
Nargis started off her career mainly in romantic social dramas opposite her alleged real-life lover Raj Kapoor and was usually cast as an educated, sophisticated, liberal urban woman. However, it was only after she broke off her association with Kapoor and starred in 'Mother India' that her iconic status was confirmed.
Advertising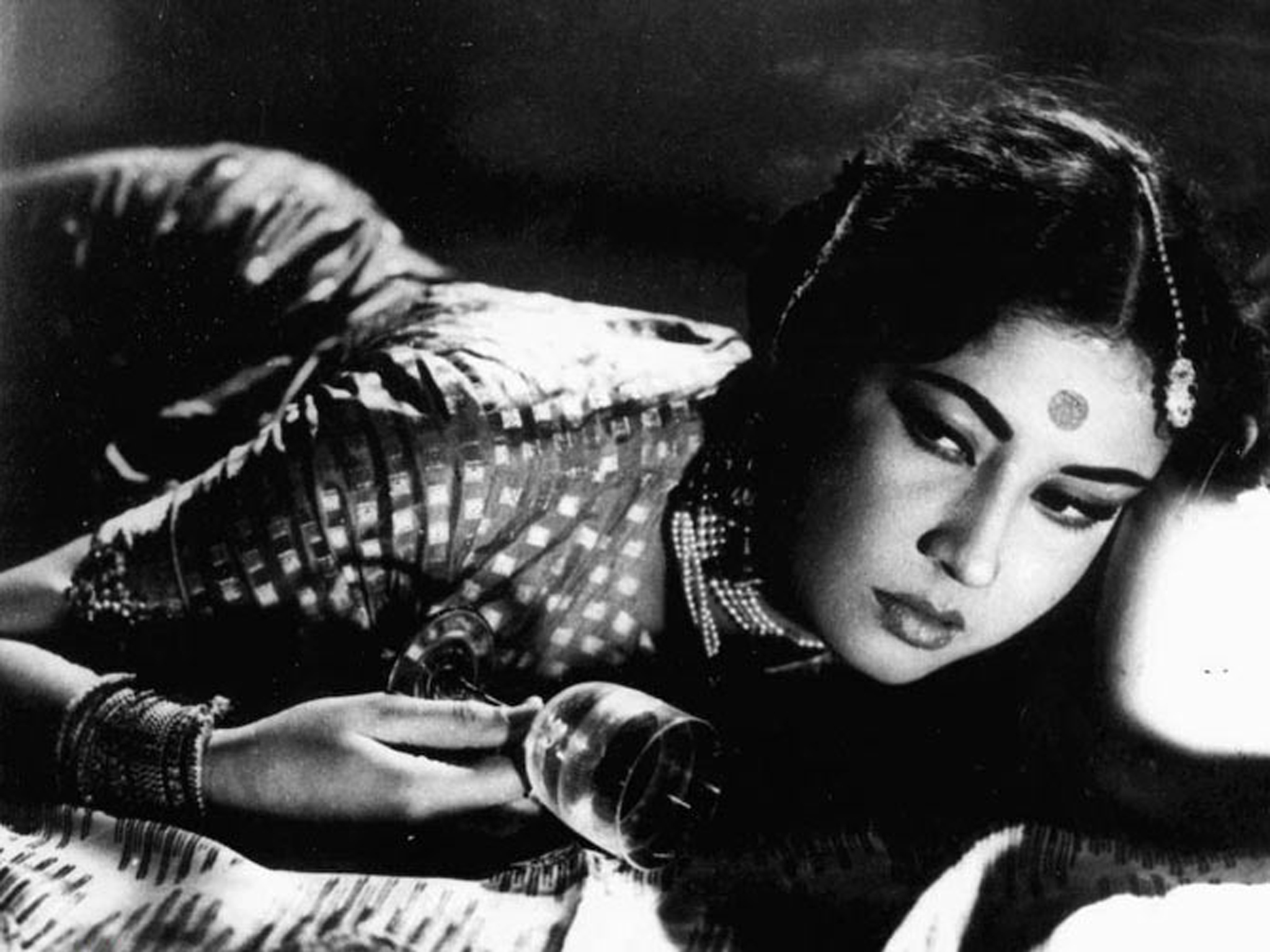 3. Meena Kumari
Key movies: 'Sahib Bibi Aur Ghulam' (1962), 'Main Chup Rahungi' (1962), 'Pakeezah' (1972)
Active: 1949-1972
Known as the 'tragedy queen', Meena Kumari (1932-1972) specialised in playing women who were treated badly by their men and society generally. Millions of Indian women empathised with her portrayals, turning her tearjerkers into money-spinners.
Kumari occasionally delved into comic and formulaic 'dancing-around-the-trees' roles, but it is her realistic portrayals of the sad lives of women that still resonate today. She passed away shortly after the release of her legendary 'Pakeezah' (1972).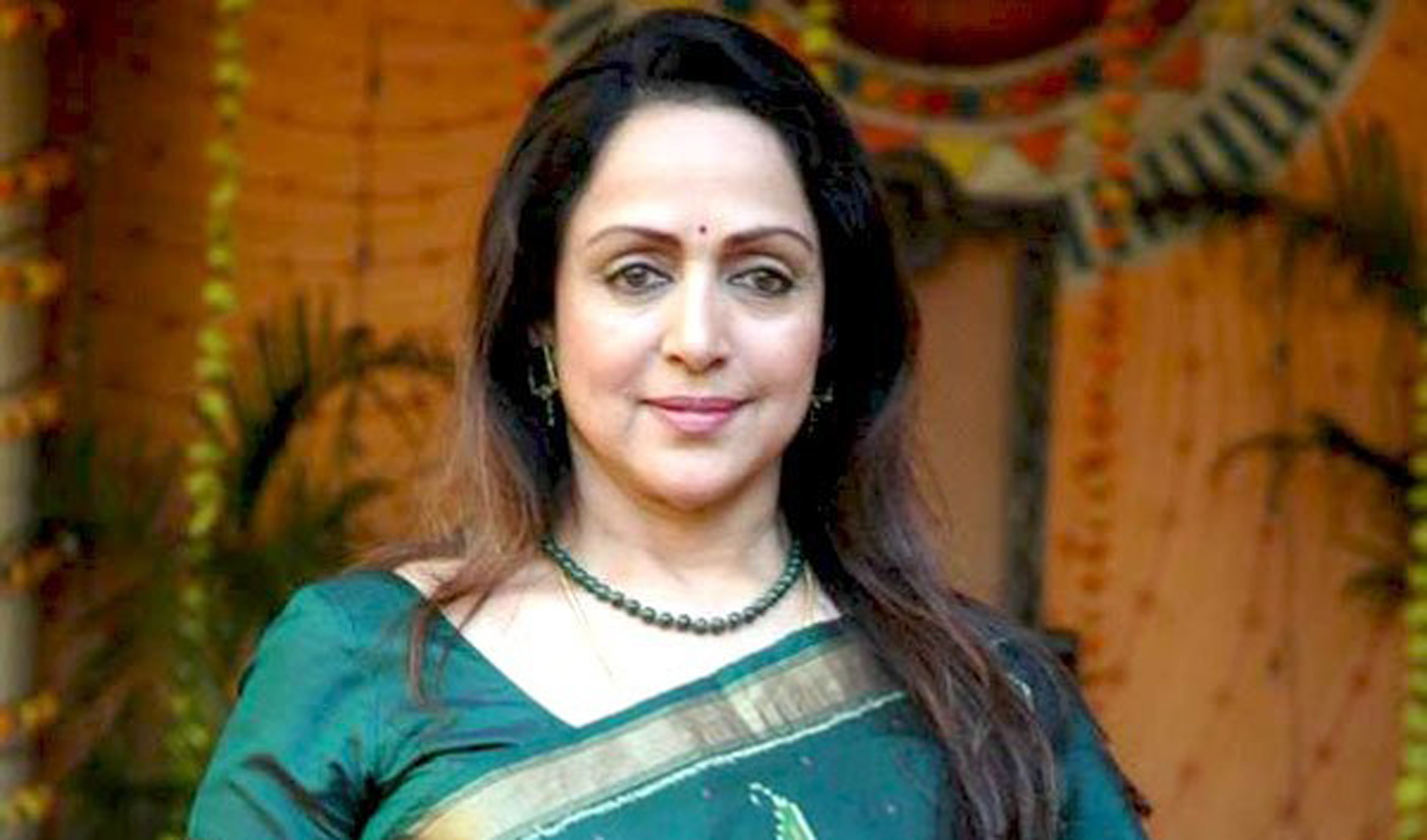 4. Hema Malini
Key movies: 'Lal Patthar' (1971), 'Seeta Aur Geeta' (1972), 'Sholay' (1975)
Active: 1968 to present
Loved by all as the 'dream girl' of India, Hema Malini (born 1948) reigned as the undisputed Queen of Bollywood for over a decade from the early 1970s. She was the go-to choice for the industry's biggest filmmakers and her fair Tamilian looks ensured her success.
Malini was trained in Indian classical dance, a skill she used to her advantage in the numerous dances that heroines of her era were expected to perform. She is best remembered for her portrayal of the feisty village girl Basanti in Bollywood's most famous film 'Sholay'.
Advertising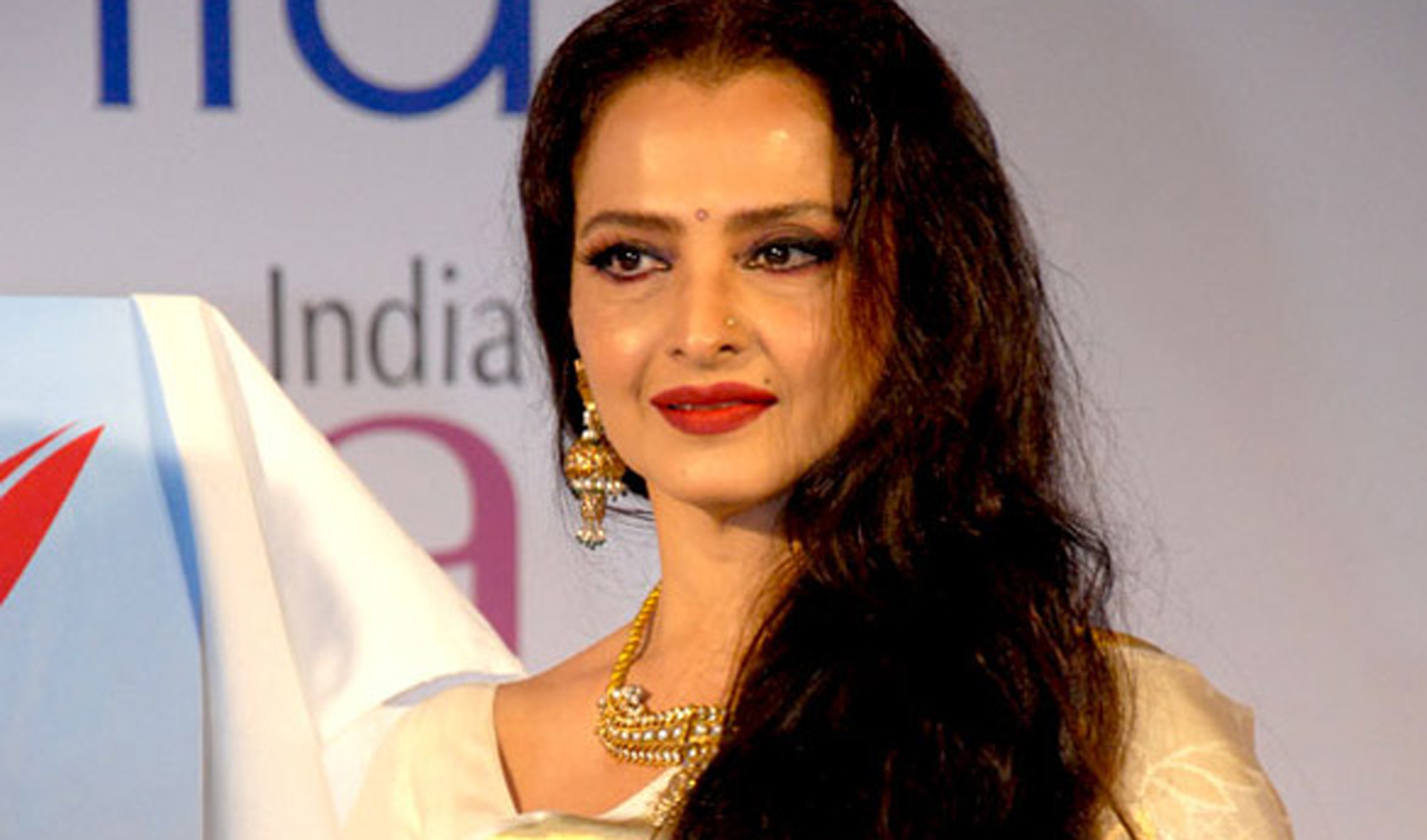 5. Rekha
Key movies: 'Khubsoorat' (1980), 'Umrao Jaan' (1981), 'Khoon Bari Maang' (1988)
Active: 1970 to present
There's no doubt that Rekha (born 1954) is Bollywood's ultimate diva. Her transformation from an unremarkable, overweight starlet to glamorous, slim and sensitive actress is legendary.
In her early career, Rekha made her name as a sex symbol, and one who appeared indifferent to acting. By 1980, she had established herself as a serious actress with a willingness to experiment with serious 'arty' feminist cinema.
She will always be remembered for her on-screen pairings with Amitabh Bachchan – the source of endless gossip among Bollywood fans.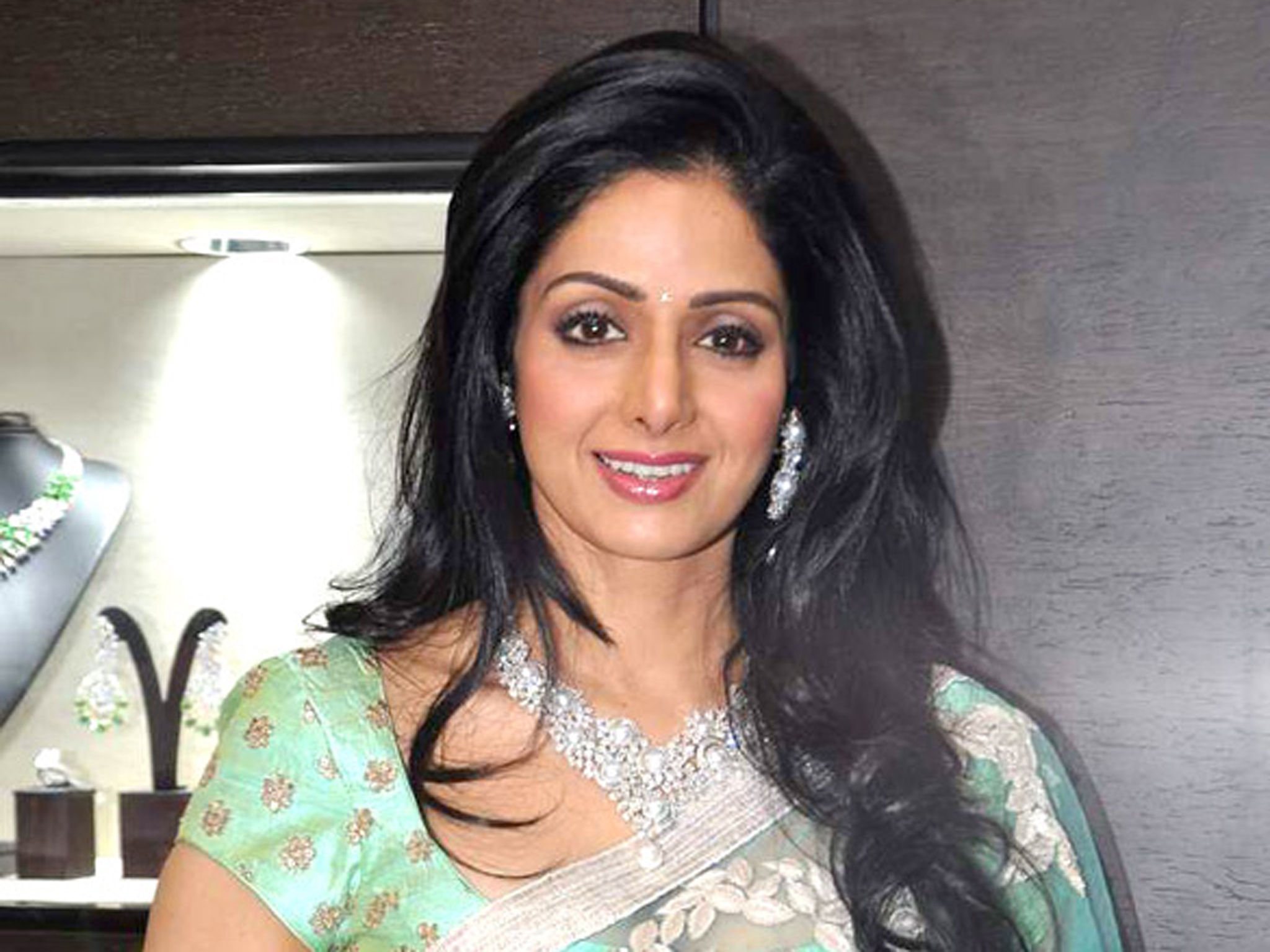 6. Sridevi
Key movies: 'Mr India' (1987), 'Chandni' (1989), 'Lamhe' (1991)
Active: 1975 to present
Like Hema Malini and Rekha, Sridevi (born 1963) is another Tamilian girl from South India who came to Bombay and became a number-one actress.
Her breakthrough hit, 'Himmatwala' (1983) earned Sridevi the unpleasant tag 'thunder thighs'. She soon silenced her detractors with a string of strong female roles and the type of raw sexuality that had not been seen before in Bollywood.
A brilliant dancer, she excelled in comic roles, and her turn as Miss Hawa Hawai in 'Mr India' remains one of the funniest sequences ever.
Advertising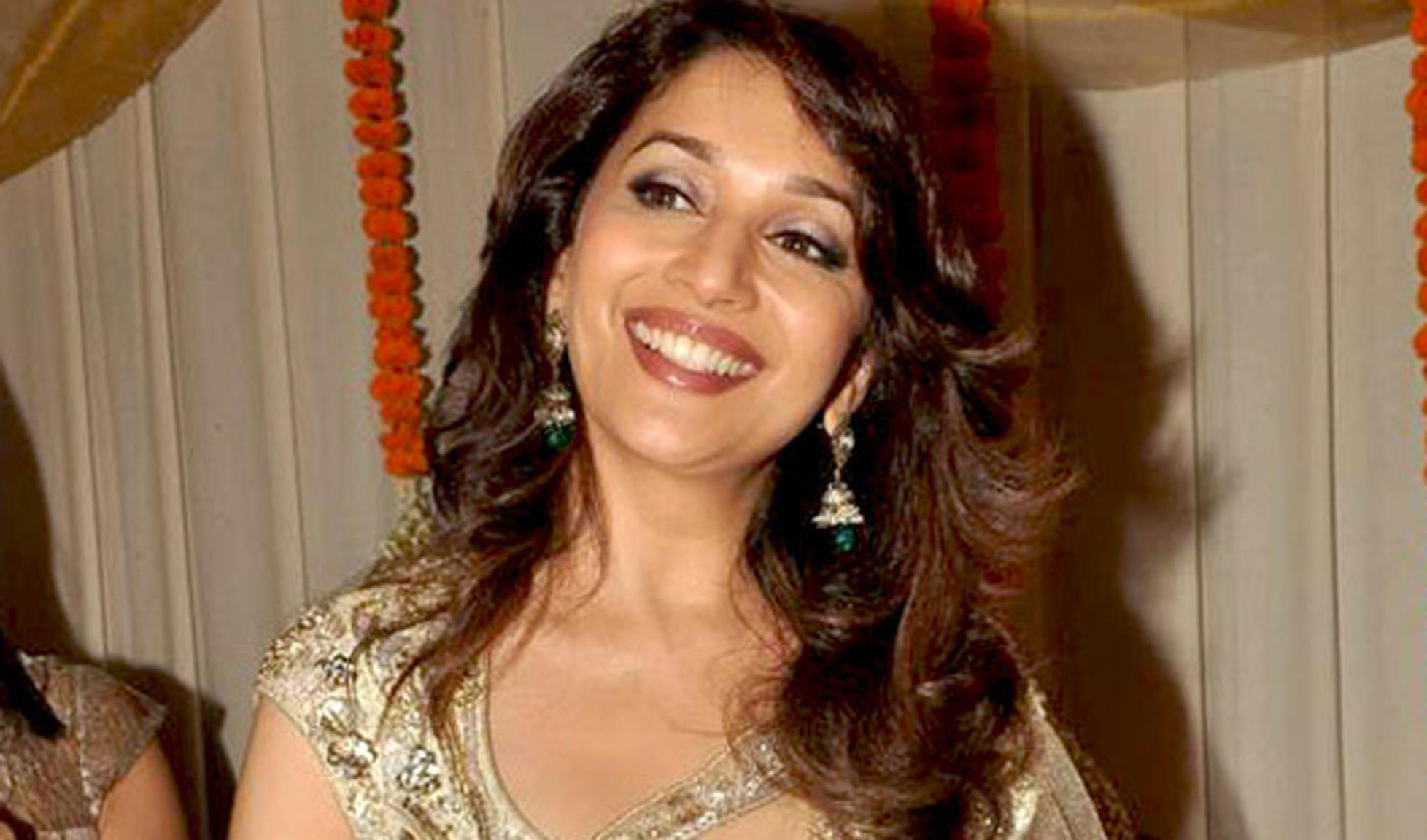 7. Madhuri Dixit
Key movies: 'Beta' (1992), 'Hum Aapke Hain Koun…!' (1994), 'Dil To Pagal Hai' (1997)
Active: 1984 to present
Madhuri Dixit (born 1967) was the queen of Bollywood in the 1990s, and it's easy to see why. With her perfect smile and first-rate dancing skills, Dixit had a knack of grabbing the limelight from the lead, even in male-dominated films.
It helped that she was a competent actress and her squeaky clean personal image also ensured that she was the darling of the masses for almost a decade. Dixit was instrumental in establishing the now standard inclusion of a saucy 'item' song in almost every major film.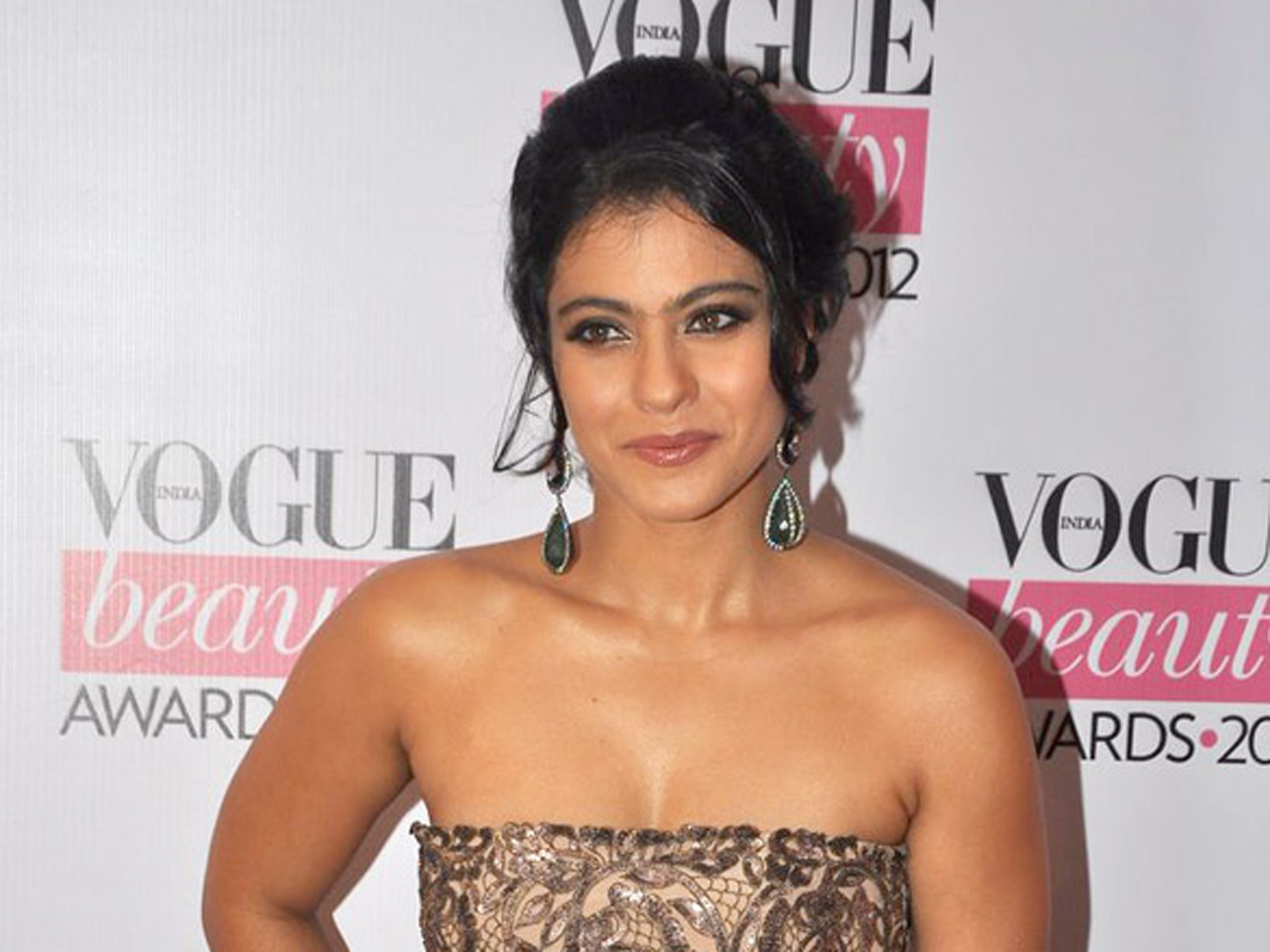 8. Kajol
Key movies: 'Dilwale Dulhania Le Jayenge' (1995), 'Kuch Kuch Hota Hai' (1998), 'Kabhi Khushie Kabhie Gham…' (2001)
Active: 1992 to present
Kajol (born 1974) may have acted in relatively few films, but every single entry on her CV is a landmark Bollywood title.
Her vulnerable portrayal of Simran, a British Punjabi girl who dares to fall in love against her father's wishes in 'Dilwale Dulhania Le Jayenge' (1995) struck a chord with Indian women at home and abroad.
Kajol was also different in that she rejected the Bollywood norm and refused to be stick-thin. Instead she let her natural acting talent shine on screen and she remains one of the best-loved Indian actresses.
Advertising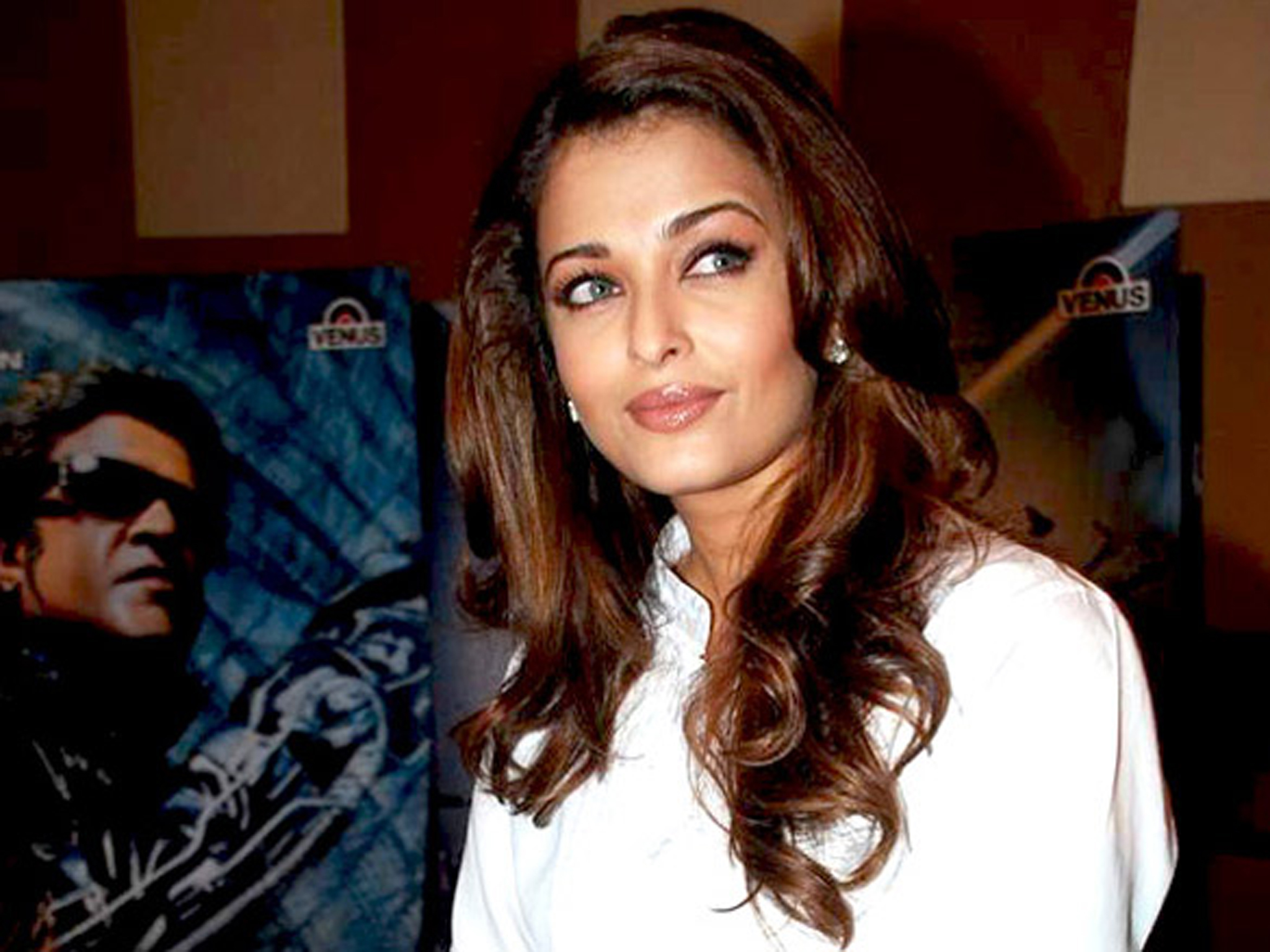 9. Aishwarya Rai
Key movies: 'Hum Dil De Chuke Sanam' (1999), 'Devdas' (2002), 'Dhoom 2' (2006)
Active: 1997 to present
It was almost inevitable that Miss World 1994 Aishwarya Rai (born 1973) would become a Bollywood star. After several flops in the 1990s, she was almost written off as an actress. She bounced back in 1999 with two successive hits, which proved that she could dance with the best of them even though her acting skills remained questionable.
Rai has since attempted to break into Hollywood with limited success. In 2007, at the peak of her success, she married Abhishek Bachchan, son of the legendary 'Big B'. She has continued acting since her marriage, proving that married actresses in India could still be successful.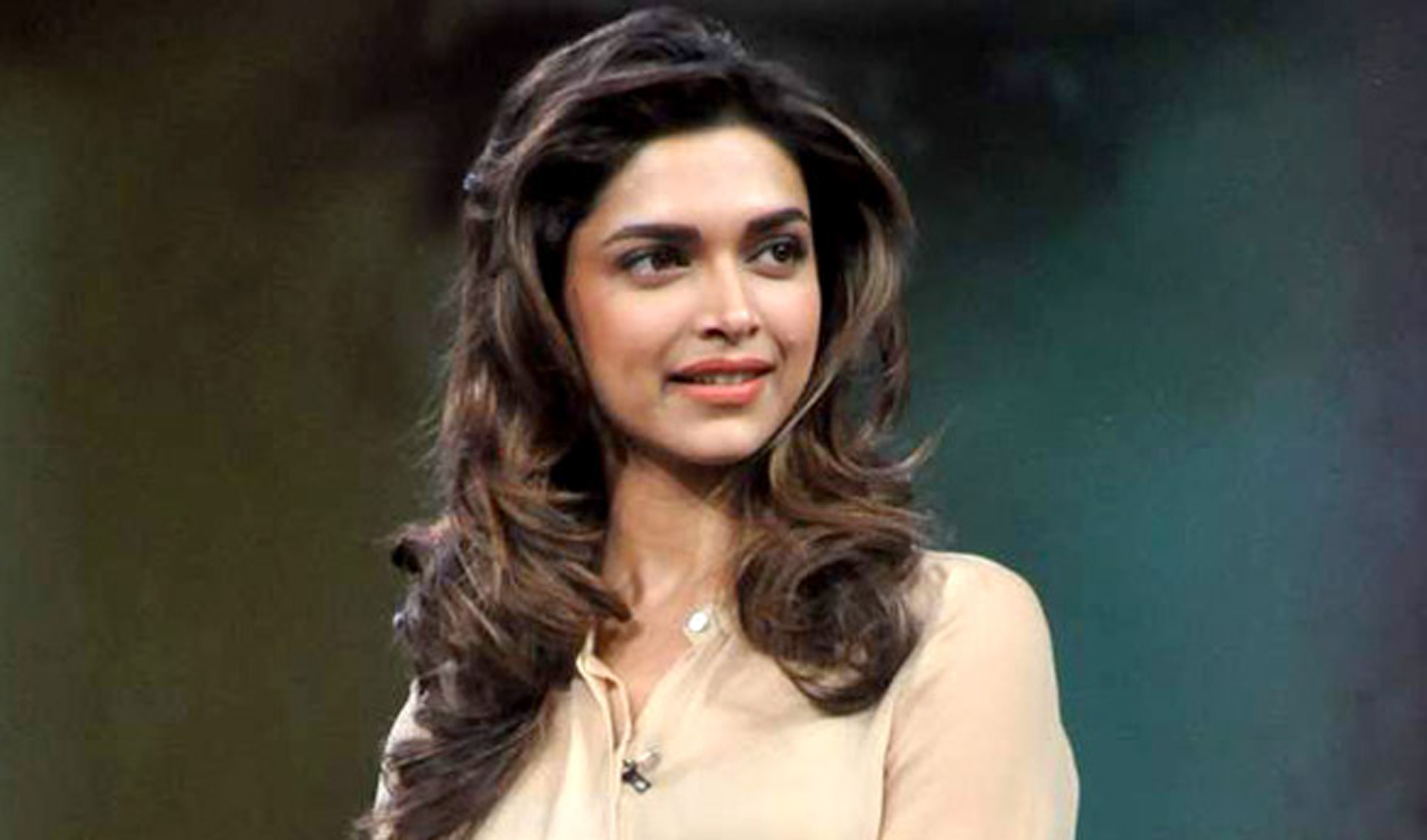 10. Deepika Padukone
Key movies: 'Om Shanti Om' (2007), 'Love Aaj Kal' (2009), 'Yeh Jawaani Hai Deewani' (2013)
Active: 2006 to present
Bollywood's current leading lady, Deepika Padukone (born 1986) has cannily bagged roles in several films starring Shah Rukh 'King' Khan, thus ensuring appearances in a string of blockbusters.
Since her confident debut in 'Om Shanti Om' (opposite Khan), Padukone has proven herself a major player, thanks in no small part to her dusky looks and strong dance moves. Her non-SRK films have been equally successful, proving this Bangalore girl is capable of conquering Bollywood on her own.
The 100 best Bollywood movies
Film
What does Bollywood mean to you? India, music, romance, song, drama, dance, comedy, action? All of the above? Here, we celebrate the popular, mainstream face of Hindi movies – the big films that have been entertaining audiences in India and across the globe for more than six decades.
Advertising
indian actress,indian actresses,indian actress sex,indian american actresses,indian actresses in hollywood,
Hits: 0